La Tia Pepa is a new experience by Grupo Lezama, the restaurateurs behind La Taberna Del Alabardero, the first Spanish restaurant to open its doors in DC 32 years ago, located a few steps away from the White House, in the heart of DC's Golden Triangle.
Paying homage to Spain's culture La Tia Pepa is a combined grab and go and corner shop, available now for curbside pick up and contactless delivery, and opening soon its first dine in location on 18th Street. Shop and enjoy homemade products and Spanish classics, focusing on traditional and healthy options while embracing the culture that Spain is known for.
ORDER NOW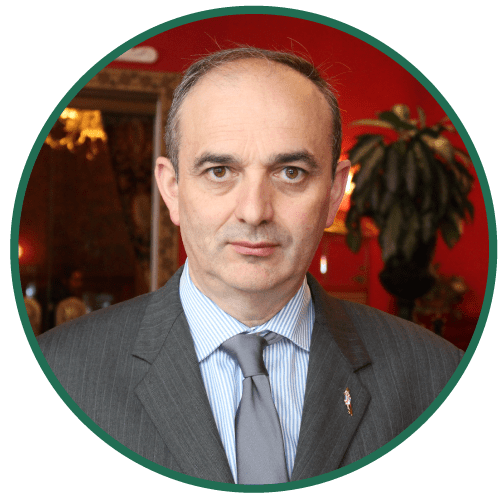 RAMÓN PEREIRAS
General manager
Born in Santiago in 1968. He has been part of Grupo Lezama since 1992, has worked at Taberna del Alabardero in DC for over 25 years and it is currently the General Manager. He is also in charge of Grupo Lezama new projects in Washington DC: Alabardero Tienda and Tia Pepa.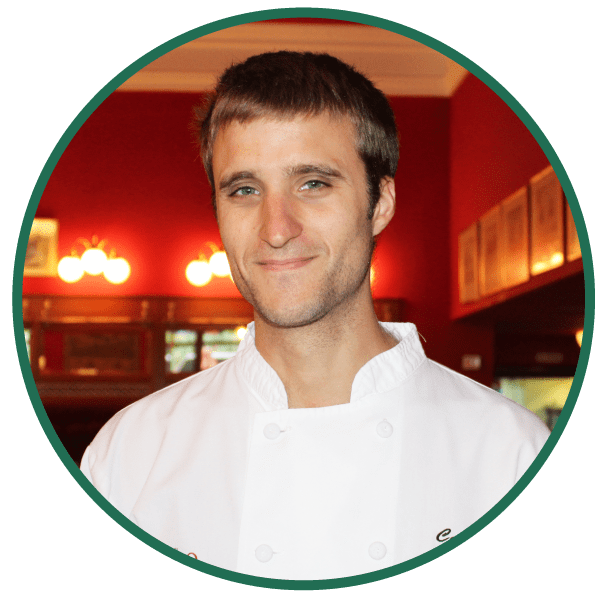 CARLOS GÓMEZ SEGOVIA
Executive Chef
Born in Madrid in 1986, became executive chef at the age of 21. He joined Grupo Lezama in 2011 at one of the restaurants in Madrid and has since then worked in Alabardero Catering and 4 Lezama restaurants, opening 3 of them. He has been directing Taberna del Alabardero kitchen and Alabardero Catering in DC since 2017.