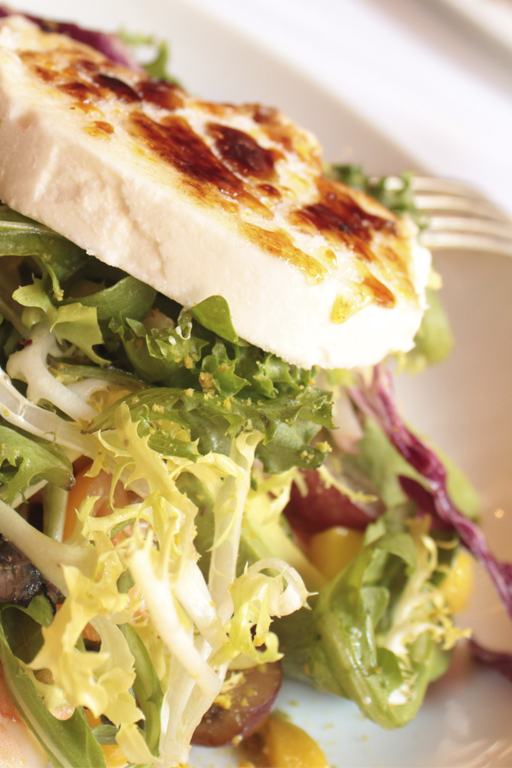 La Tia Pepa is a new experience by Grupo Lezama, the restaurateurs behind La Taberna Del Alabardero, the first Spanish restaurant to open its doors in DC 32 years ago, located a few steps away from the White House, in the heart of DC's Golden Triangle.
Paying homage to Spain's culture La Tia Pepa is a combined grab and go and corner shop, available now for curbside pick up and contactless delivery, and now open its first dine in location on 18th Street. Shop and enjoy homemade products and Spanish classics, focusing on traditional and healthy options while embracing the culture that Spain is known for.
Daily Fresh Menus
We offer different dishes of Spanish cuisine, prepared daily to bring freshness and flavor to your palate.
Fresh Ingredients
We offer a menu with fresh, healthy, and high-quality ingredients.
Tasty Meals
We take care of our preparations to offer you the delicious and traditional Spanish flavor.

"Fabulous food & good service"
"Delicious paella to enjoy at lunchtime, fast service for a break from the office."
Andrew

"The ideal place to eat something fast, delicious, and healthy. "
Betty

"Another successful experience"
"I already knew the Taberna, and now with Tia Pepa, I can enjoy Spanish cuisine with the concept of fast food. I give it five stars."
Emily

"Finding in dc the traditional flavors of my beloved Spain is priceless."
Carlos