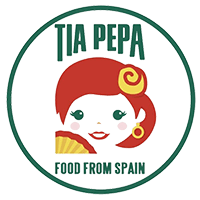 backed by the tradition of
Taberna del Alabardero
Open Every Day:
Monday: 9am – 5pm
Tuesday to Friday: 9 am – 7 pm
Saturday: 9am – 5pm
Sunday: Closed
HAPPY HOUR:
Tuesday to Friday: 4 pm – 7 pm
Order Now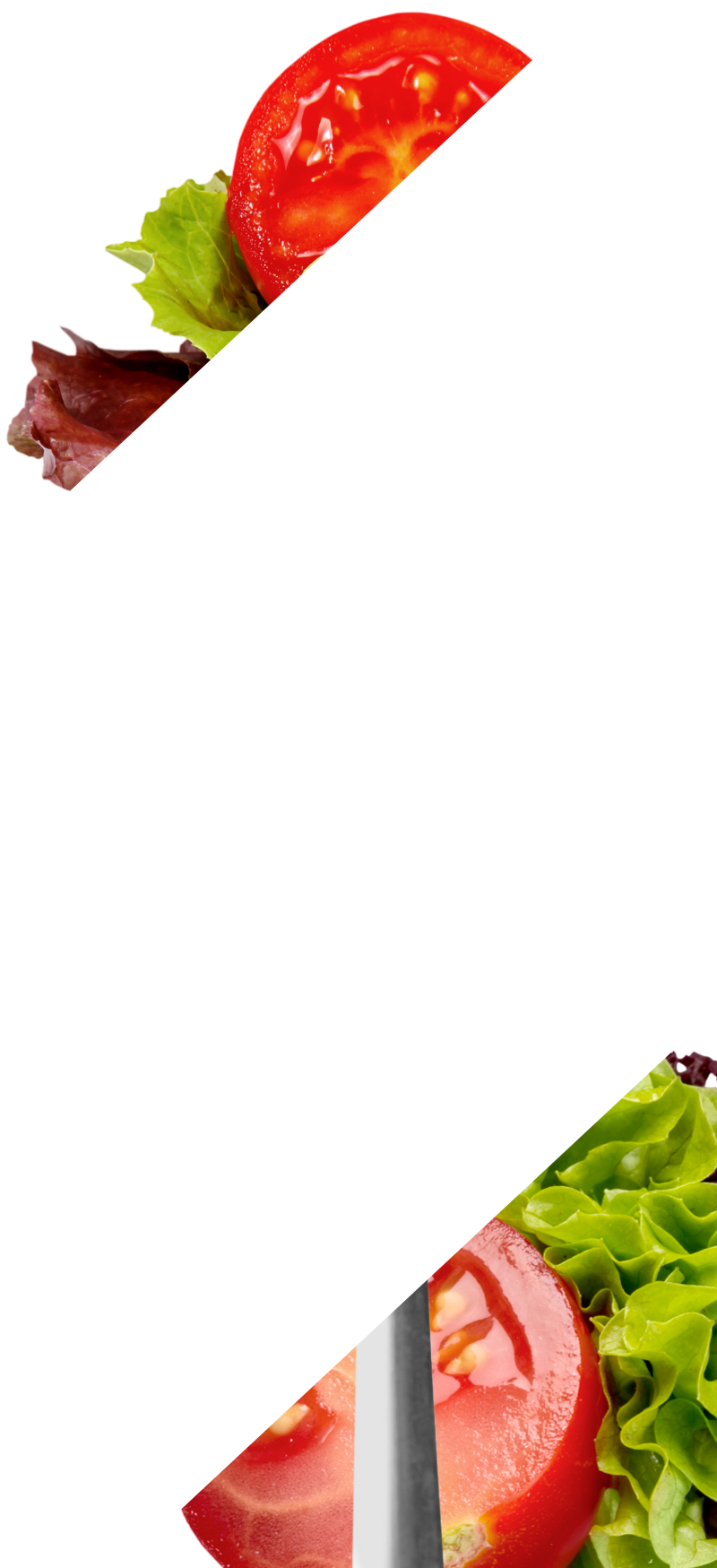 Pick Up & Delivery
Directly from the heart of Tia Pepa to your place.
Enjoy our products and flavors without having to leave home using our delivery service or use our pickup service to place your order and prepay for your meal, then head out to pick it up! And enjoy it!.
Catering
A small gathering at the office, your birthday party at home, a presentation on a boat or your wedding in a vineyard, no matter what you want to celebrate, our team is here to help!
Alabardero Tienda
Enjoy preparing the best dishes of Spanish cuisine with ingredients brought especially to give it that unique touch of Spanish flavor.
Your Private Event
Taberna del Alabardero offers three elegant private dining spaces, a bar, the main dining room and our patio, all well suited for a broad array of events. A selection of special banquet and cocktail menus are available for parties of 10 or more.
Daily Fresh Menus
We offer different dishes of Spanish cuisine, prepared daily to bring freshness and flavor to your palate.
Fresh Ingredients
We offer a menu with fresh, healthy, and high-quality ingredients.
Tasty Meals
We take care of our preparations to offer you the delicious and traditional Spanish flavor.
Our menu is carefully designed so that you can enjoy homemade and classic products, focusing on traditional and healthy options while embracing the culture that Spain is known for.

"Fabulous food & good service"
"Delicious paella to enjoy at lunchtime, fast service for a break from the office."
Andrew

"The ideal place to eat something fast, delicious, and healthy. "
Betty

"Another successful experience"
"I already knew the Taberna, and now with Tia Pepa, I can enjoy Spanish cuisine with the concept of fast food. I give it five stars."
Emily

"Finding in dc the traditional flavors of my beloved Spain is priceless."
Carlos
At Tia Pepa we reward your loyalty
Join the TIA PEPA CLUB today
and earn points for your purchases
Download the Clover app, type Tia Pepa,
Sign Up and start earning points now
Start Earning Points NOW!